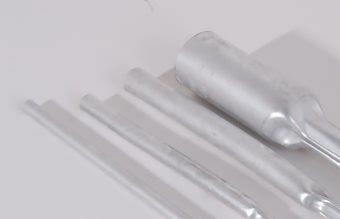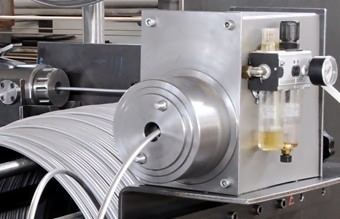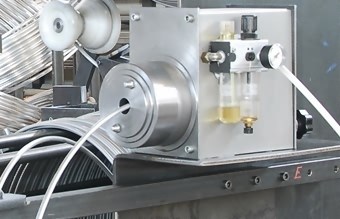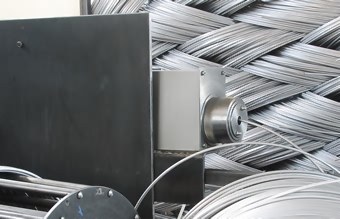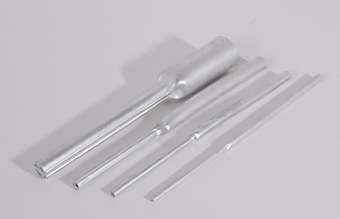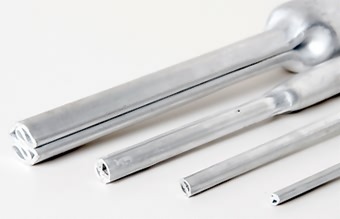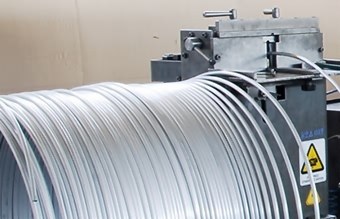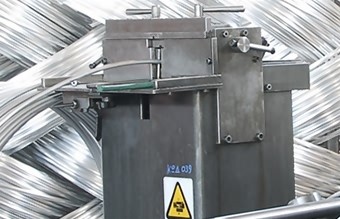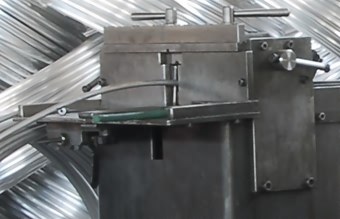 Pneumatic Tube Cutting Machine
Cutting time: 2 sec.
Use: Suitable for cutting pointers from coil after pulling
Tube Pointing Machine
Pointing time: 2 sec.
Tube: ø5 mm – ø50 mm
For more information, specifications, as well as orders concerning the above machines we manufacture, you can contact us using the following contact details:
Α. A. ROIBAS & Co.
3rd Street – Industrial Area of Lamia
351 00 – LAMIA, FTHIOTIDA
Tel. +30 22310 47011, Fax. +30 22310 47013
Mob. +30 6944 367143